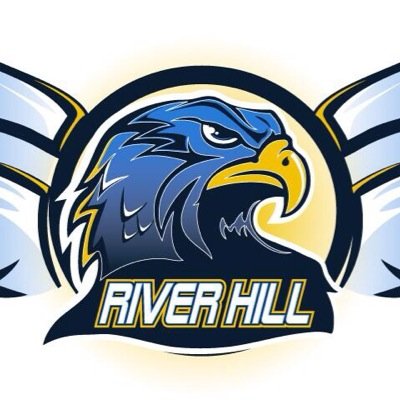 River Hill Redistricting Comparison
River Hill High School District lies to the west of Columbia (Figure 1). It encompasses only high-income areas (FARM = 2.1%), and it is promoted as a place to get away from the low-income parts of Howard County.
The test scores are as high as one would expect when low-income neighborhoods are excluded.
Again, the problem is that the new schools were built in the west, but growth in student numbers occurred in the east, so it only makes sense that River Hill district needs to move eastward.
As can be seen in the map, the area directly east of the school building is a low-income area.
The Feasibility Study proposed moving River Hill district south and east to avoid the closer low-income neighborhoods (Figure 2).
The percentage FARM only increased to 2.6%. The problem with this plan is there aren't enough wealthy neighborhoods to go around, so when River Hill took neighborhoods from Atholton HS, the latter was forced to move eastward and take on low-income neighborhoods.
Parents from Atholton HS suggested they were being gerrymandered to prevent River Hill from becoming more integrated.
The AAC moved the River Hill district directly east, and north and south which increased its FARM percentage to 12% (Figures 3-4).
Although still far below the average for the county, some parents complained, and it remains to be seen if such a change will be adopted.
In addition, the change included some students who walk to Wilde Lake HS, and some parents currently enrolled there were unhappy with the move.
We propose another possibility that moves River Hill district directly east, but only moves Wilde Lake HS and Atholton HS students that are not walkers to school (Figure 5).
Although most students do not want to leave their current district, this change results in short bus rides and similar FARM % as the AAC plan for River Hill.
Wilde Lake district decreases its FARM percentage and integration.