This week marks 10 months since the launch of my campaign, and begins the 60-day countdown to election day.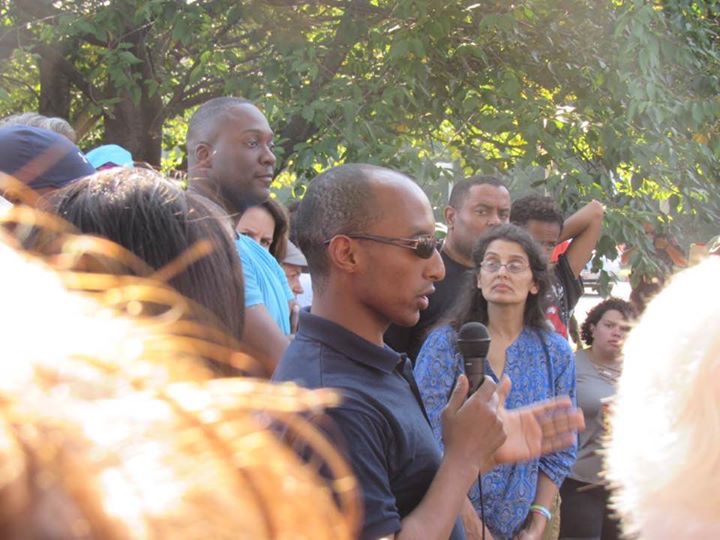 Come join us as we celebrate the great progress we have made so far, while reminding ourselves of the work yet to come over the next 60 days or so.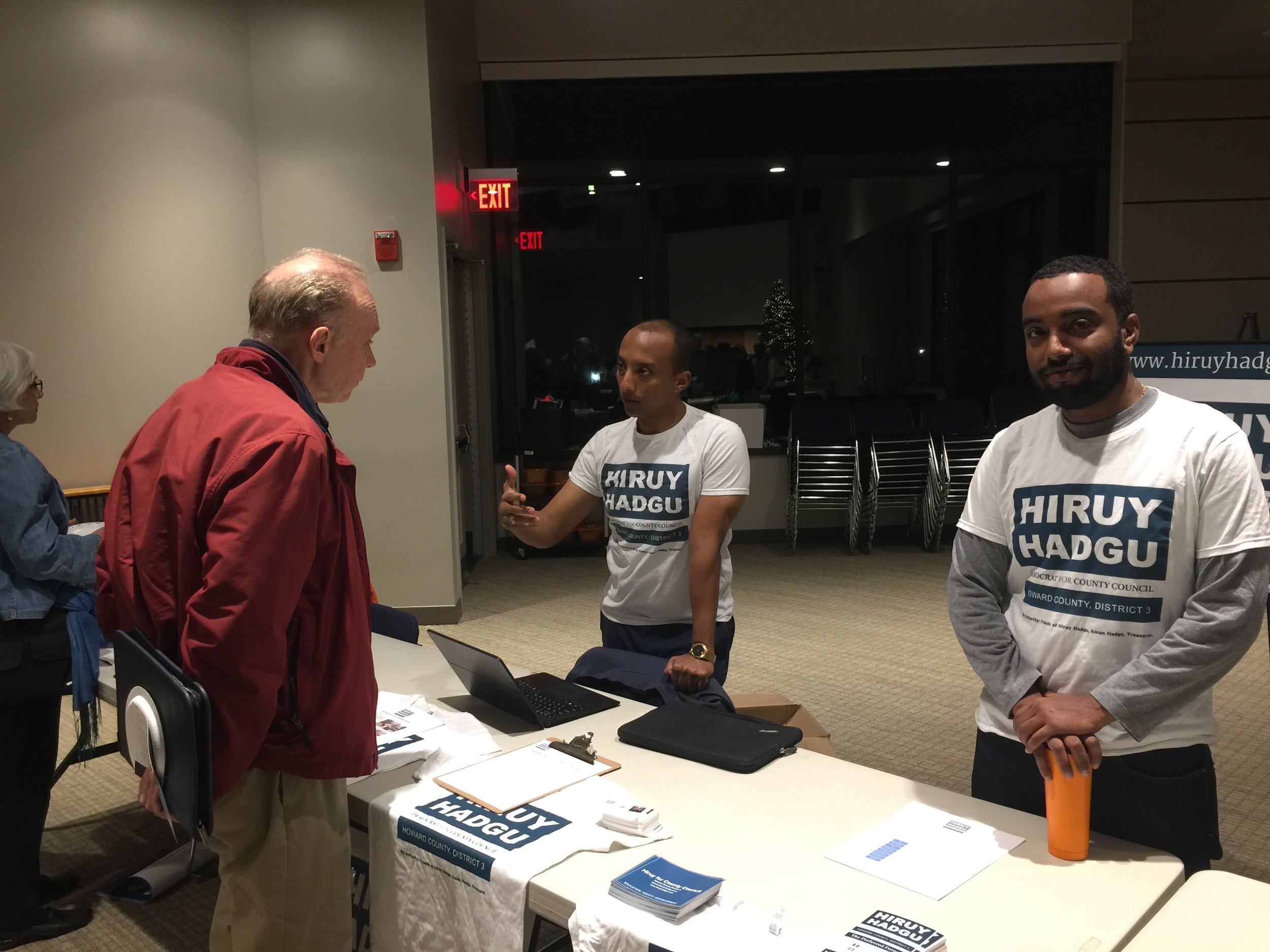 If you like authentic Habesha (Ethiopian/Eritrean) food or have always wanted to try it, this is your chance!
You are invited to attend a fundraiser for my campaign.
Spend the afternoon with us and experience a unique fundraiser with Habesha cuisine and music!
All the food will be homemade - mom's cooking!
There will be vegetarian, non-vegetarian, spicy, and non-spicy options.
There will also be Habesha music!
Time and Date: 2:00 pm, April 28, 2018
Ridgely Run Community Center
8400 Mission Rd, Jessup, MD 20794
Because the food is homemade, an accurate head-count is needed.
Please RSVP by ordering your tickets here.
Questions? Please email joinus@hiruyhadgu.com